Flying a Satellite
Our guest speaker will be David Wescott, a Software Engineer at Laboratory for  Atmospheric and Space Physics. He will be discussing his experience as a flight controller for  the commissioning of the  Magnetospheric Multiscale Mission (MMS) spacecraft.
After the talk, we will go up to the telescope observing deck, weather permitting. Jupiter, Mars, and Saturn are all gracing our night sky right now.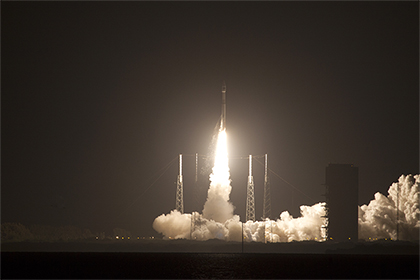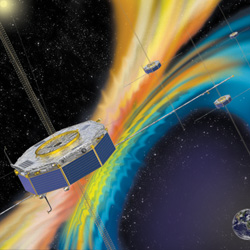 Our previously announced speaker, Dr. Bo Reipurth, will be joining us in July.
Parking near SBO (building 422 on the map), use lot sections 419 and 423: